We "Streamline your practice and Close the Gap" between Medicine and Business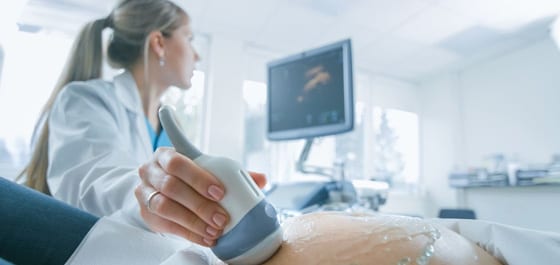 We Are Experts in Diagnostic Imaging Accreditation with a 100% success rate.  We offer Quality Assurance Compliance Programs, Healthcare Consulting and Practice Management Programs.
We specialize in Accreditation and Reaccreditation, Delay Status and Audits with All Accrediting Bodies
Clients have access to CPR renewals and assistance with CME requirements for compliance.